5 Facts About AssuranceAmerica
Low-priced products with high-end service.
Privately held, financially strong since 1998.
"Easiest-to-use" platform.
Had the "second fastest premium growth in the US Auto Insurance Market" as reported in 2020 - and the trend continues, as our company continues to grow.
A percentage of our profits goes into the community, so you give hope with every policy you bind.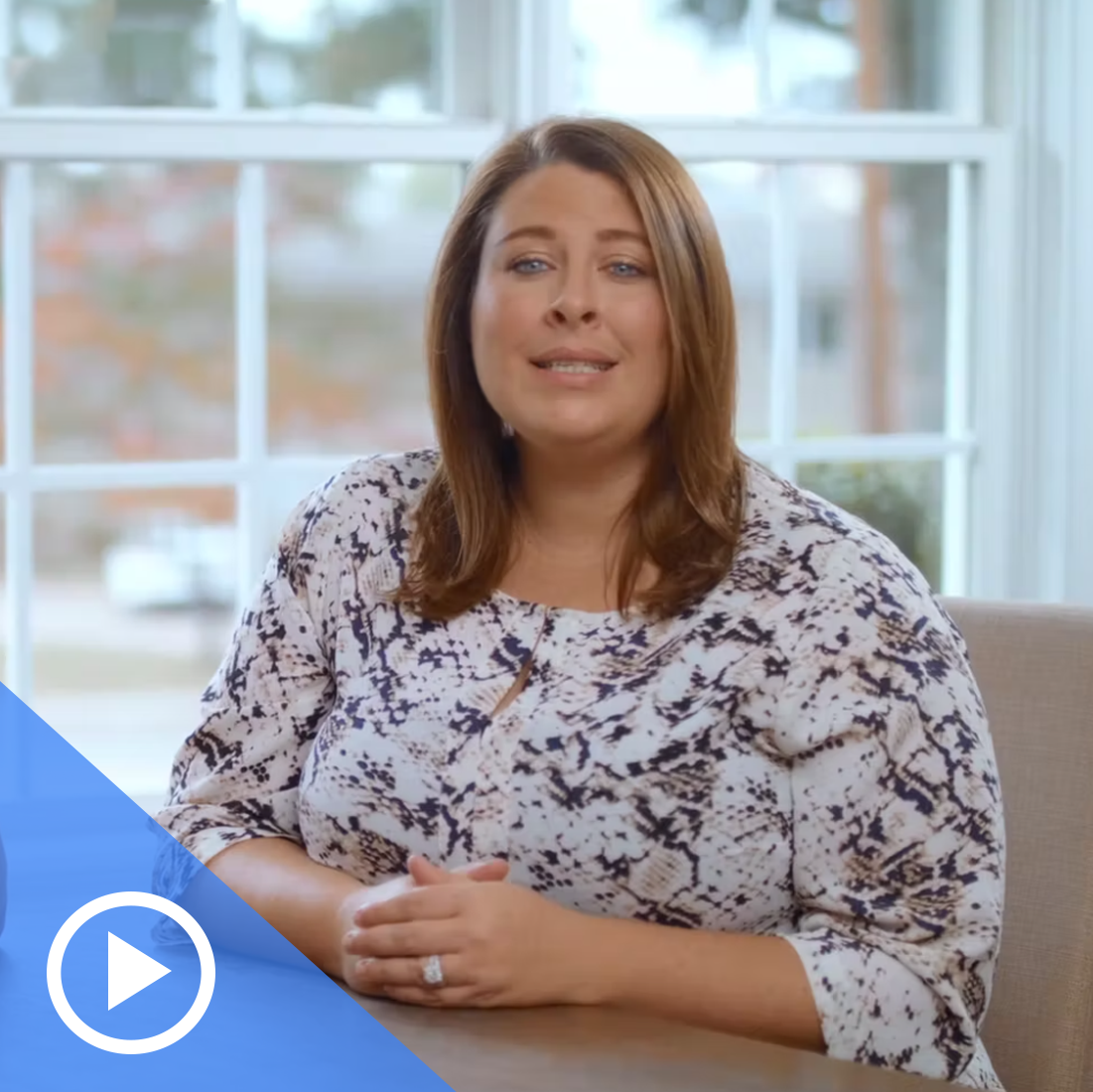 Meet Some Of Our Agents
In this video series, our agents share their stories on how they work hard to serve our customers with excellence.
Tiffany Cooper and Amanda Burnette, of Insurance Specialists of Georgia, talk about launching their own independent agency and their partnership with AssuranceAmerica.
Want to Join our Team?
We're looking for high-performing agents to join our family of agency partners and offer customers the insurance they need at a price they can afford. We're a minimum limits auto insurance provider with the "easy-to-use" platform and a specially designed mobile App connecting you to low-priced policies and your customer to your agency!
Click here to start your application process. If you have questions then please call 1-800-450-7857 x 0005 to reach our Sales Support Team. They stand ready to help you directly or connect you to your Territory Sales Manager.