Working together to do great things is how we are wired.
We're grateful for the team we've created and the values we stand behind. We've pledged to be direct, results driven, and dedicated to the success of our business and each other. We are always on the lookout for individuals who align to those values - so please click below and apply to join our team if you're interested!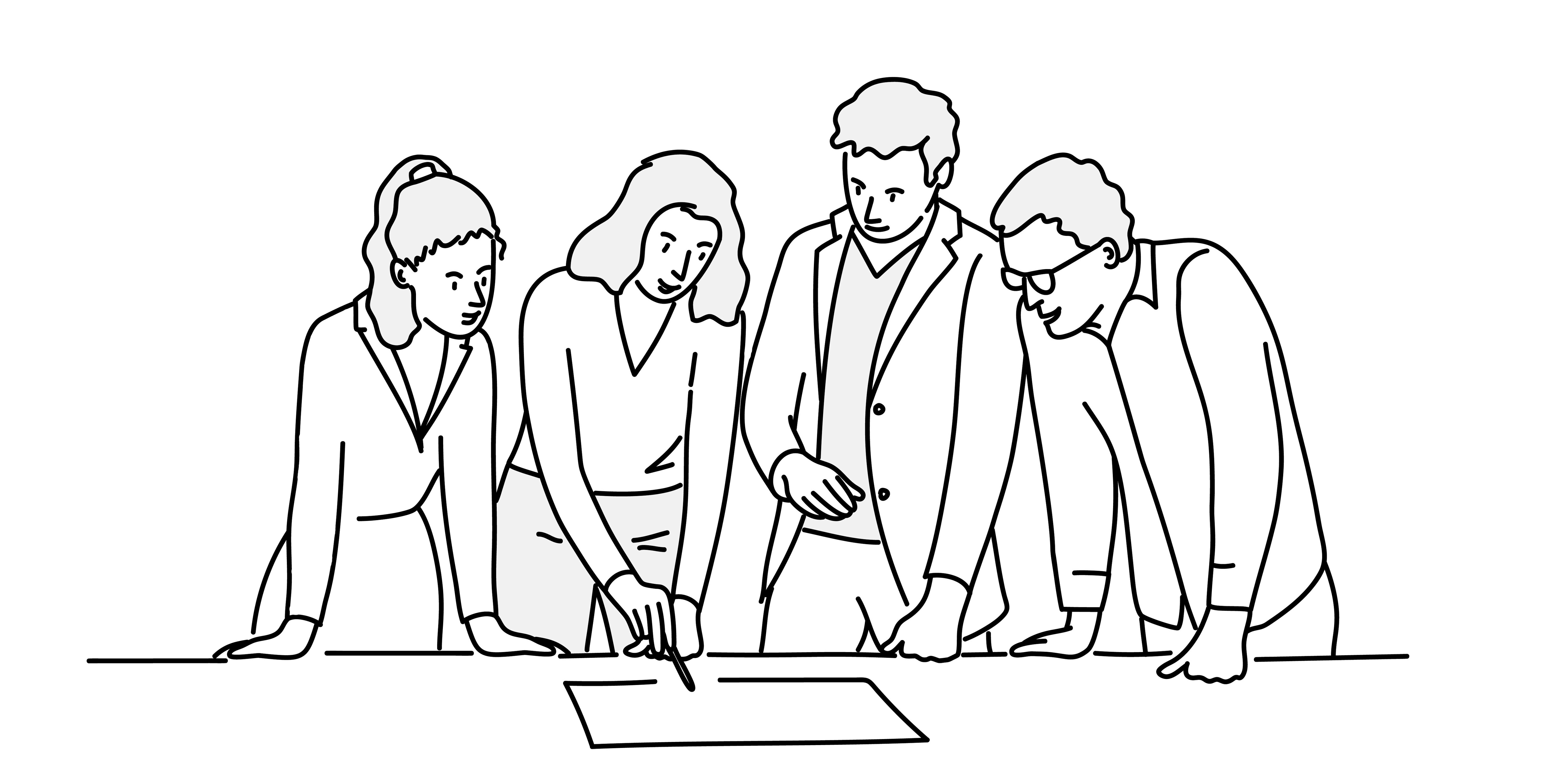 Interested In Joining AssuranceAmerica?
Learn more about open opportunities to join our team. View our current job postings and read more about us at zohorecruit.com.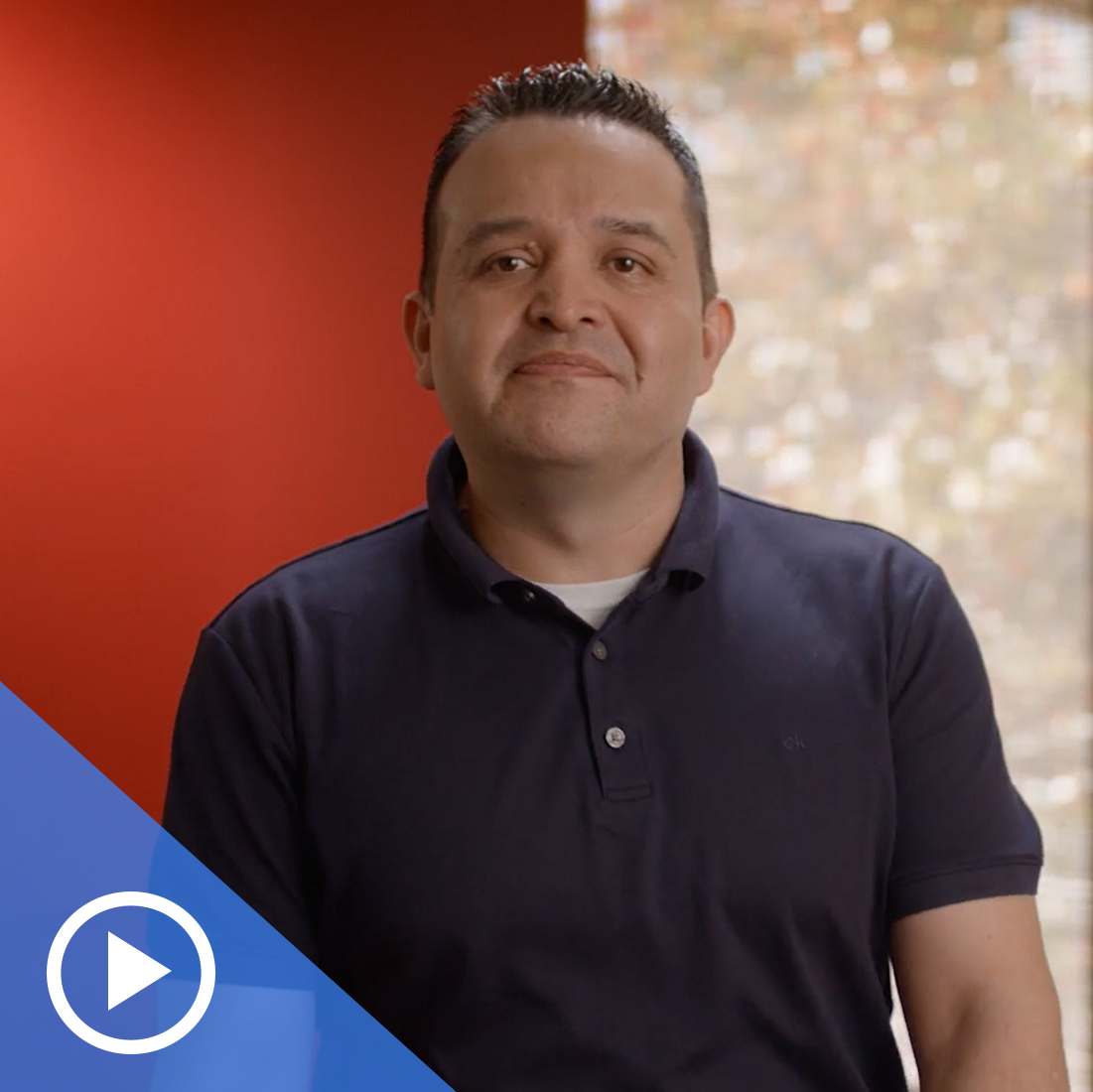 Meet the Team Behind Your Policy
In this video series, members of our team share their stories and commitment to excellence.
Edwin Munevar is one of our Customer Solutions associates. In the video, he talks about how he's witnessed our company grow and how he's enjoyed our corporate culture since he joined in 2015.
Giving Hope with Every Policy We Sell
We donate a portion of the profits from every policy sold, in order to serve our communities and people in need. We are helping people to step out of homelessness, recover from addiction, and get assistance with education. The link below will share a little more about the groups we support.
Click to learn more about our charitable work